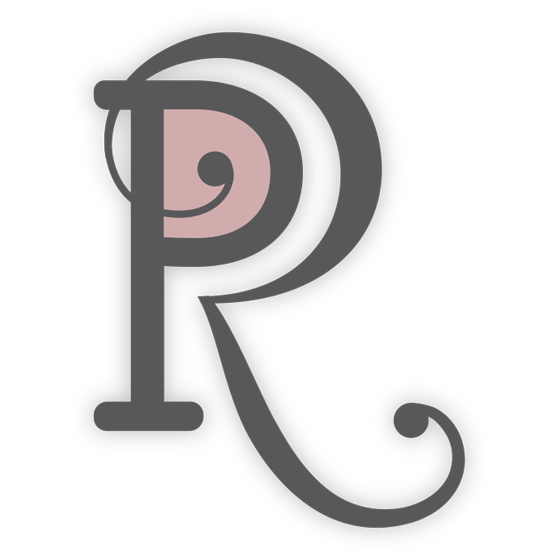 Patty Roper
Mississippi Magazine's own Easy Does It expert offers solutions to help you entertain with ease.
Easy Does It: Entertaining
Preparing simple yet delicious party food doesn't have to be a daunting task.
Easy Does It: Projects
Table and home decor can be simple yet beautiful.
CHECK OUT OUR NEW EASY DISH IT VIDEOS!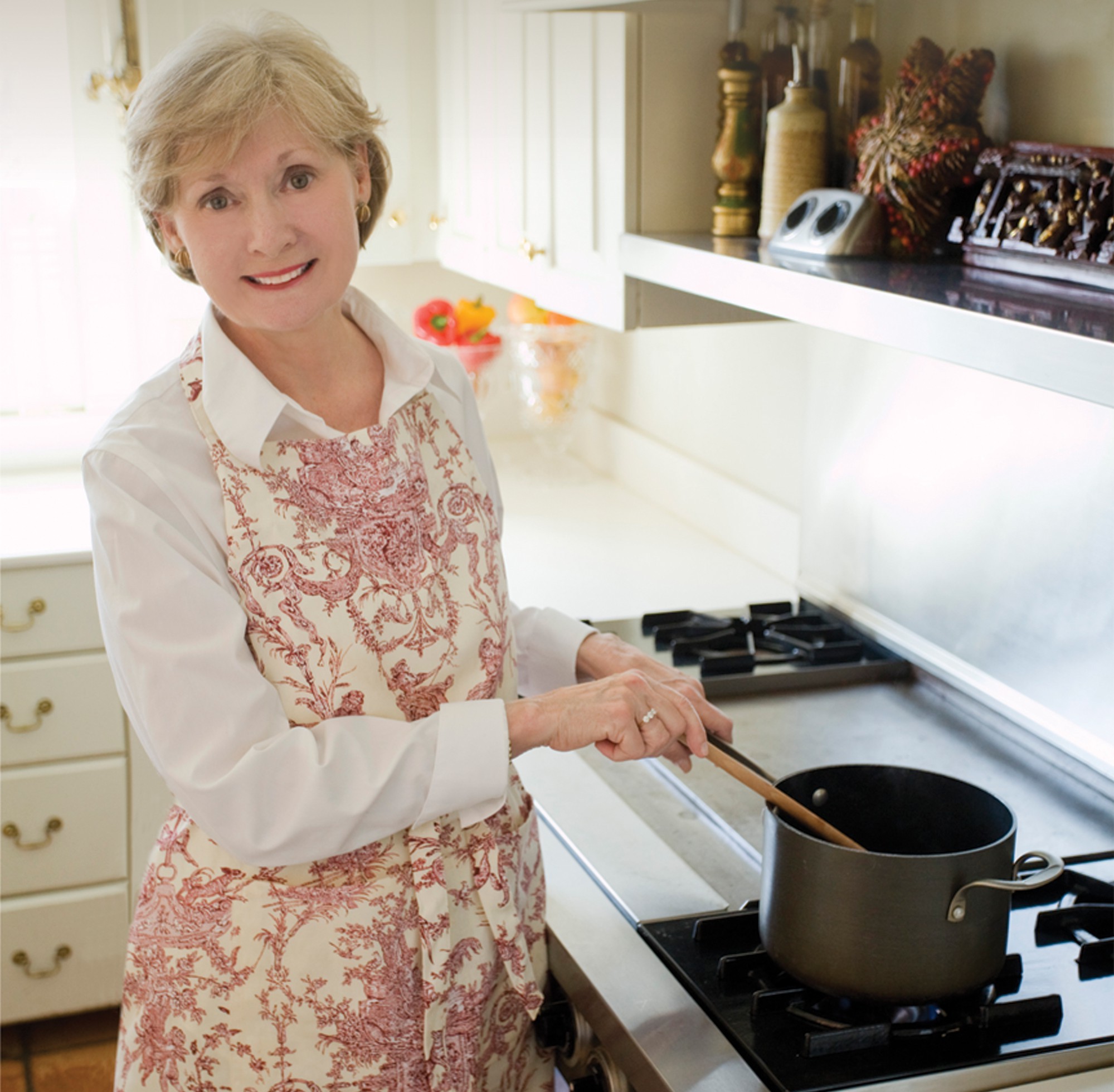 It is my desire for you to love entertaining and to make it an easy-does-it way of life to share with friends and family.
Patty's cookbooks offer recipes, menus, and decorating ideas to make your guests feel special.
Patty Roper shares her famous sugar cookie recipe!
It is great as a side dish or a meal when served with a salad!
Easy, fresh, and impressive.
EASY DOES IT:
ENTERTAINING
Come home to this slow-cooker hearty meal!
There is no place on Earth more worthy of giving thanks than Mississippi in the fall with its crisp, cool beauty. Add grateful hearts and sharing delicious food with family and friends and what could equal a more...
The ring is on the finger, the date is set, everyone is excited, and the planning is about to begin. It is time for everyone to meet and get to know their new extended families. There are so many decisions to be made and shared, and what better way than over a nice...
Create country French eggs for Easter décor.
Use simple marbleizing techniques to create designer pumpkins.
The soft glow and mirror-shine patina of mercury glass adds a vintage appeal to any décor, and it is especially nice for table settings in the form or candleholders, floral containers, and chargers. Any clear glass object works well for this project, and it's fun to...