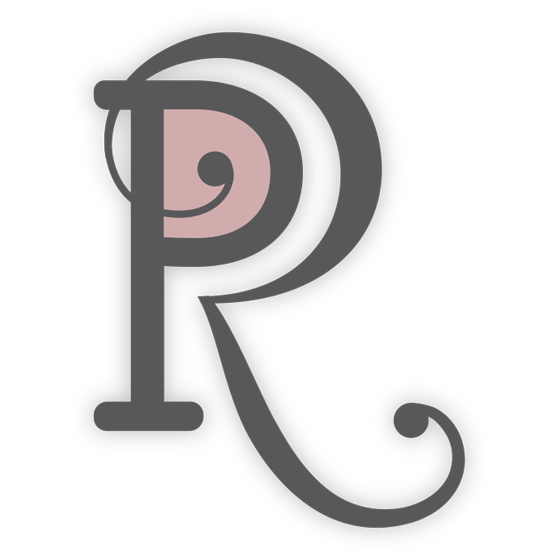 Patty Roper
Mississippi Magazine's own Easy Does It expert offers solutions to help you entertain with ease.
Easy Does It: Entertaining
Preparing simple yet delicious party food doesn't have to be a daunting task.
Easy Does It: Projects
Table and home decor can be simple yet beautiful.
CHECK OUT OUR NEW EASY DISH IT VIDEOS!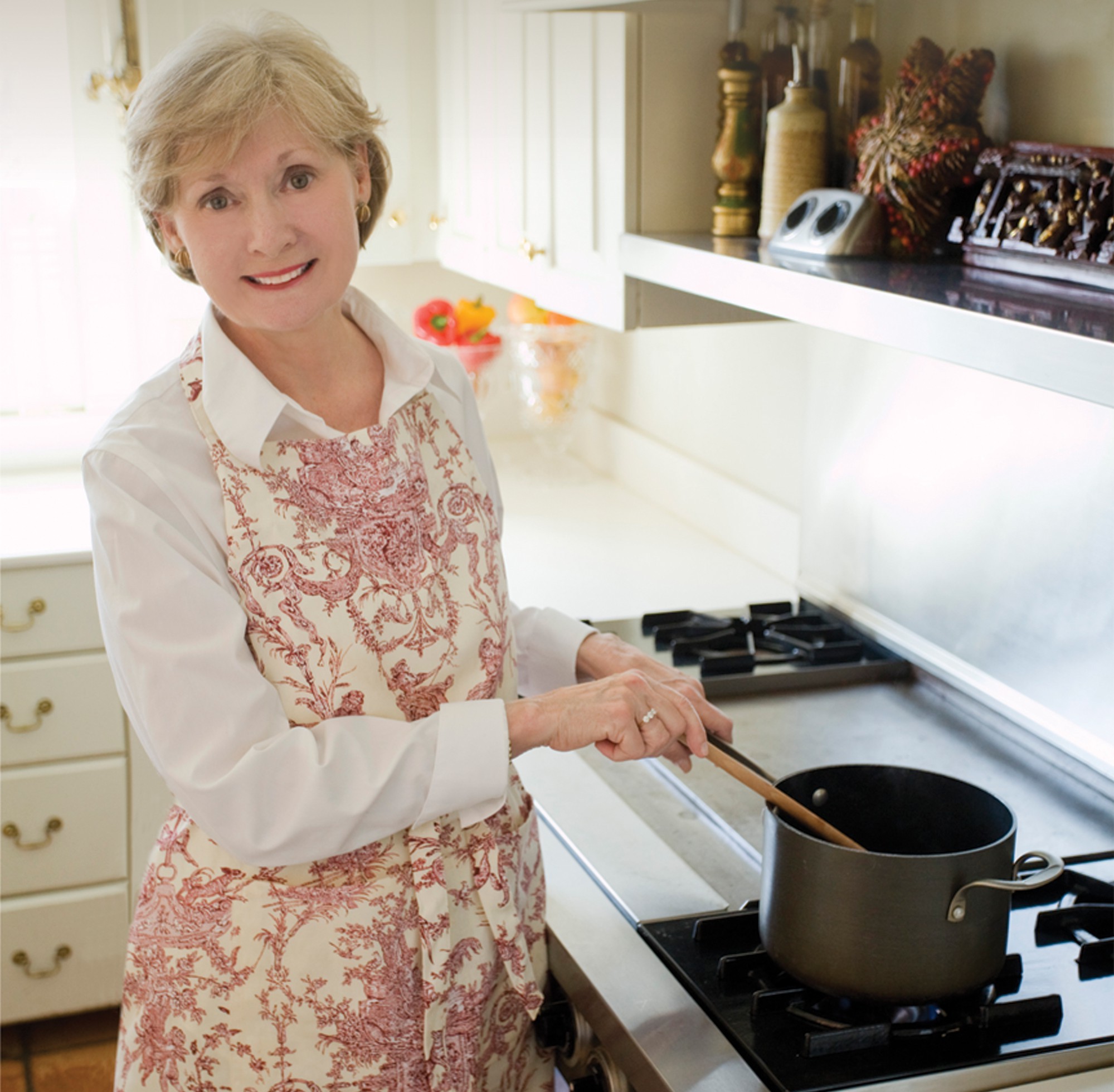 It is my desire for you to love entertaining and to make it an easy-does-it way of life to share with friends and family.
Patty Roper
Patty's cookbooks offer recipes, menus, and decorating ideas to make your guests feel special.
Easy, fresh, and impressive.
Potatoes and cheese? Yes, please.
EASY DOES IT:
ENTERTAINING
There is no place on Earth more worthy of giving thanks than Mississippi in the fall with its crisp, cool beauty. Add grateful hearts and sharing delicious food with family and friends and what could equal a more...
Bright red and blue pennants create a fun theme for Fourth of July celebrations. With only a few supplies—scissors, pinking shears, fabric glue, and ribbons or jute roping—and a little time and effort, anyone can create these colorful pennants of all sizes. Drape...
Easter is approaching, and it's time to put out a few eggs, chicks, lambs, and bunnies. With just a few craft store supplies and a little time, anyone can create these amazing colorful designer gold-leafed eggs. They are perfect to display in a special container on an...
Try combining old and new china, silver, crystal, and linens for the holidays. There are so many artful china patterns in beautiful colors that will change the entire mood of the table even before adding the centerpieces and flowers. Enjoy Grandma's china and silver...