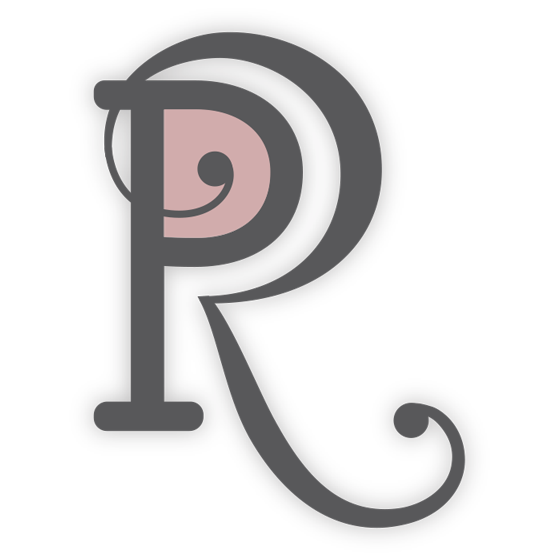 Patty Roper
Mississippi Magazine's own Easy Does It expert offers solutions to help you entertain with ease.
Easy Does It: Entertaining
Preparing simple yet delicious party food doesn't have to be a daunting task.
Easy Does It: Projects
Table and home decor can be simple yet beautiful.
---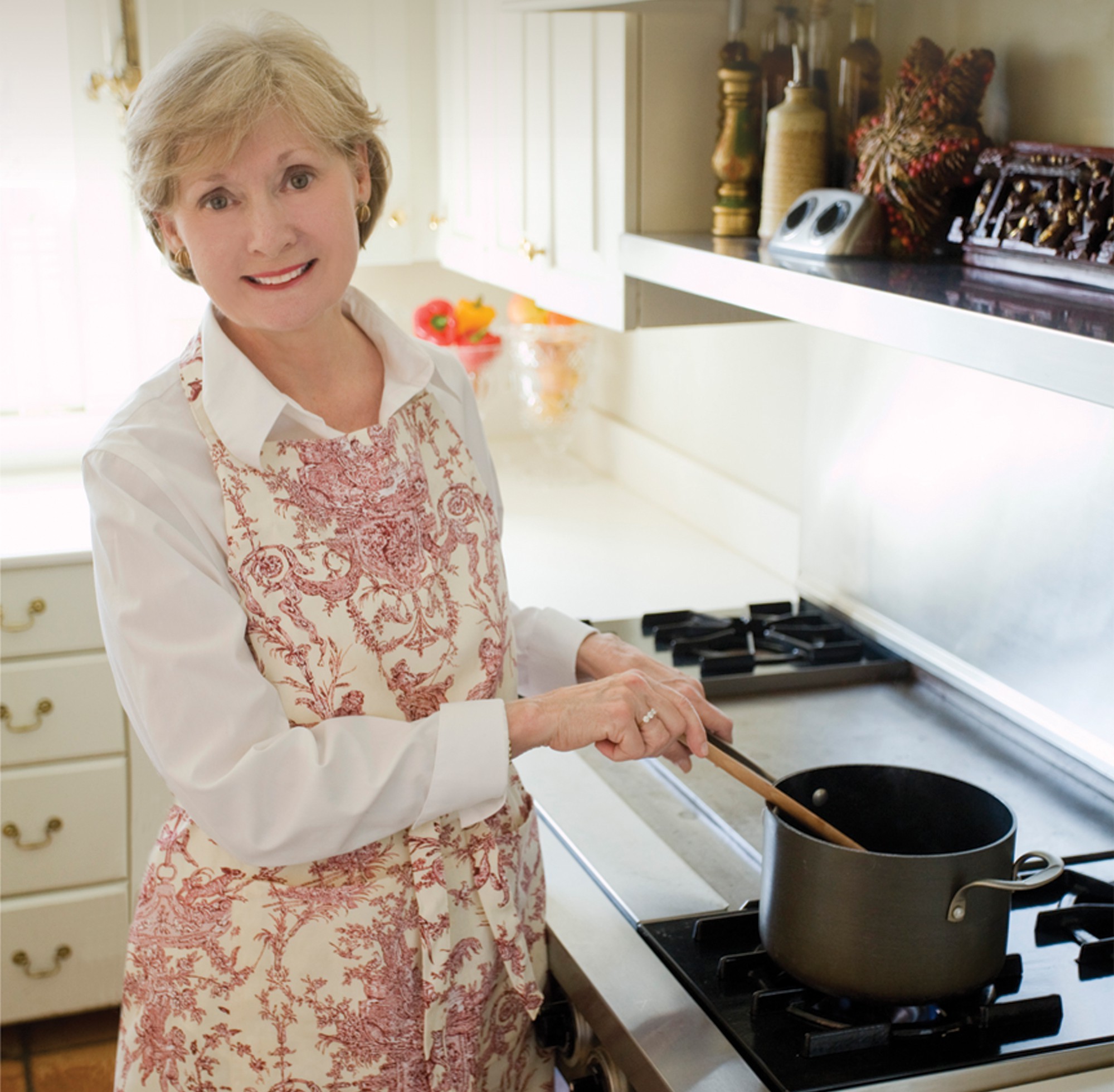 It is my desire for you to love entertaining and to make it an easy-does-it way of life to share with friends and family.
Patty Roper