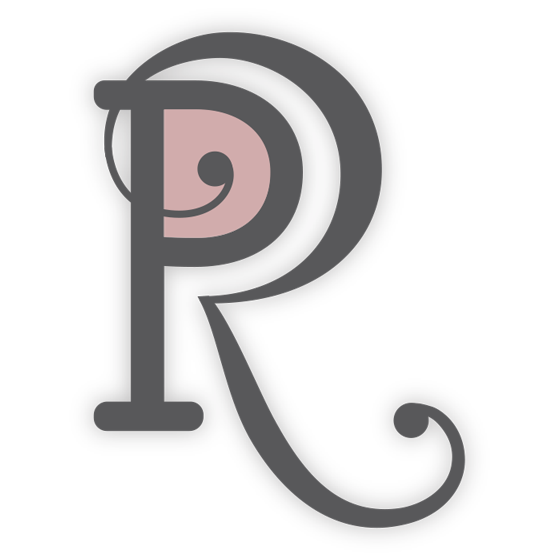 Patty Roper
Mississippi Magazine's own Easy Does It expert offers solutions to help you entertain with ease.
Easy Does It: Entertaining
Preparing simple yet delicious party food doesn't have to be a daunting task.
Easy Does It: Projects
Table and home decor can be simple yet beautiful.
---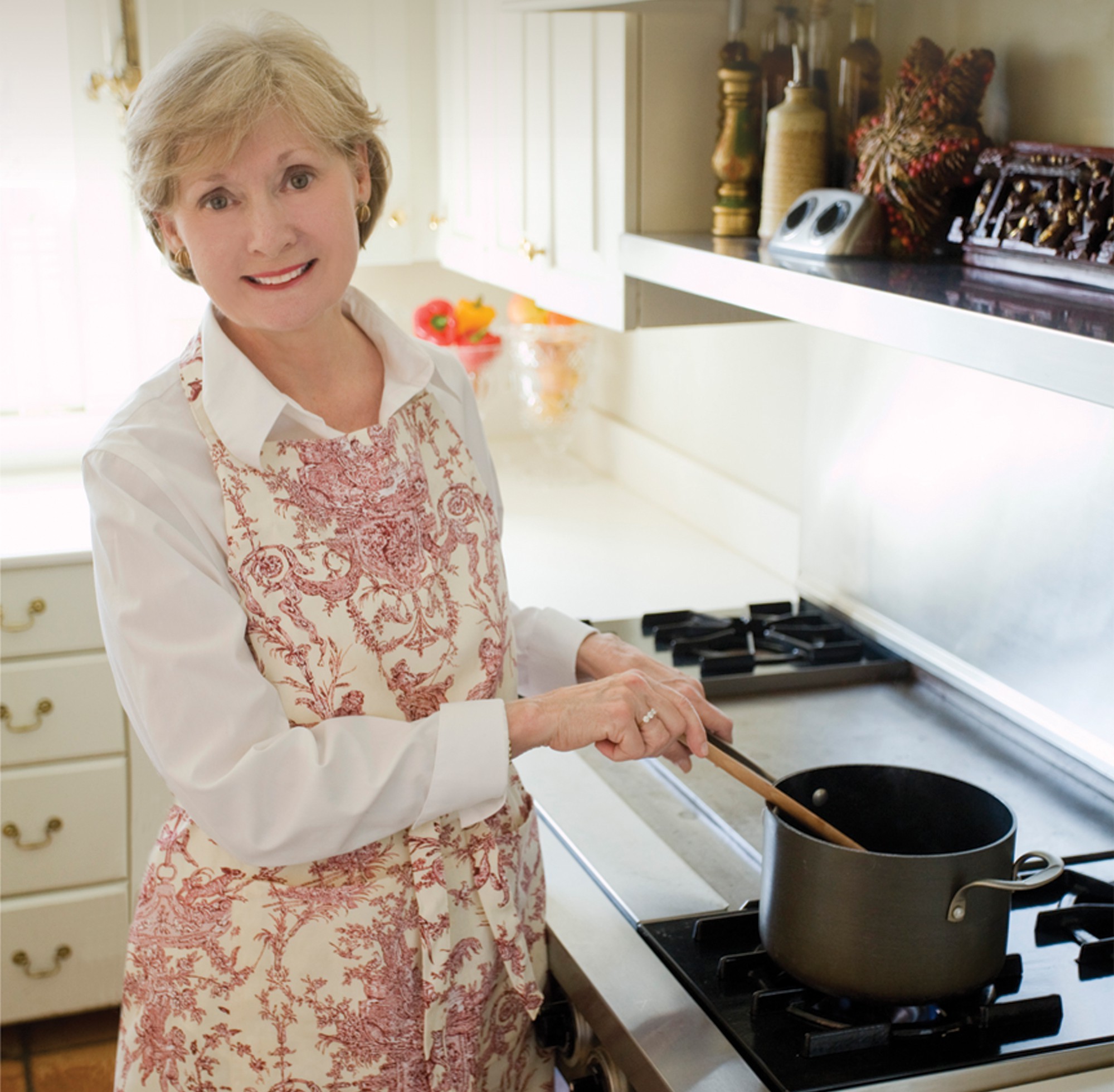 It is my desire for you to love entertaining and to make it an easy-does-it way of life to share with friends and family.
Patty Roper
OTHER ARTICLES
BY PATTY
As we shared recipes from our mothers in our May/June issue, I had to share everyone's favorite recipe from my mother. My dear little mama, Evelyn Slay, is 90 years old, and she is the best cook I know. She has taught me so much about cooking, entertaining, and life...
EASY DOES IT:
ENTERTAINING
The ring is on the finger, the date is set, everyone is excited, and the planning is about to begin. It is time for everyone to meet and get to know their new extended families. There are so many decisions to be made and shared, and what better way than over a nice...
When I discovered these beautifully handpainted china gift boxes with rose-colored bows and gold edges at a flea market, I knew they would be the perfect accessory to set the theme for an elegant Christmas table. I love combining old and new, heirloom and modern, and...
Since everyone is caught up in the Downton Abbey era, I thought an elegant manor house dinner might be jolly good fun. Send a very formal printed invitation with a monogram and gold edges, of course, and ask guests to dress in elegant Edwardian attire. Set the table...
EASY DOES IT:
PROJECTS
Easter is approaching, and it's time to put out a few eggs, chicks, lambs, and bunnies. With just a few craft store supplies and a little time, anyone can create these amazing colorful designer gold-leafed eggs. They are perfect to display in a special container on an...
Try combining old and new china, silver, crystal, and linens for the holidays. There are so many artful china patterns in beautiful colors that will change the entire mood of the table even before adding the centerpieces and flowers. Enjoy Grandma's china and silver...
Delightful and colorful trees created from French macarons, lemon Madeleines, and cream puffs will take center stage at any dessert table or reception. Treats placed on different sized Styrofoam trees with toothpicks or \"glued" on with Royal Icing...
Order Patty's Cookbooks
These 4 cookbooks offer recipes, menus, and decorating ideas to make your guests feel special.
---